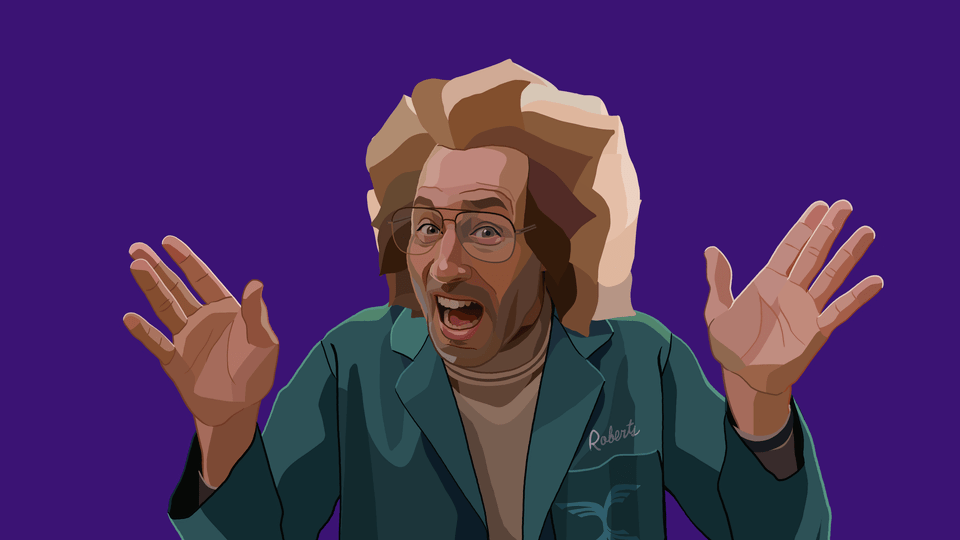 Artbelly is a team of artists specializing in rotoscope animation. Our in-house developed software, Rotobelly, streamlines the rotoscope process by utilizing advanced interpolation controls currently unavailable in other animation programs.  With this tool, line, shape, and color are all alterable with a single keystroke allowing for the  artist to completely control the style and movement of a character's animation.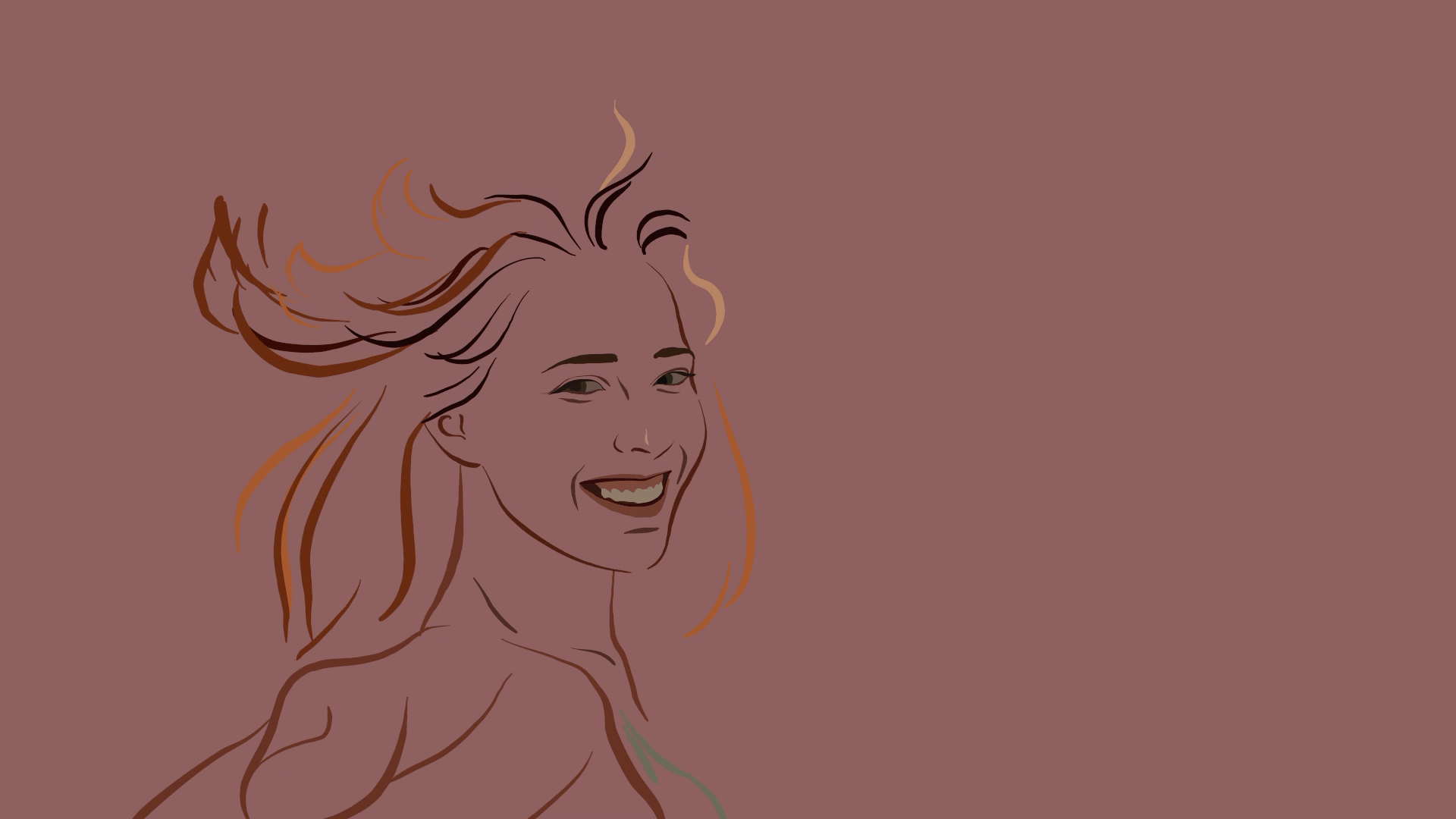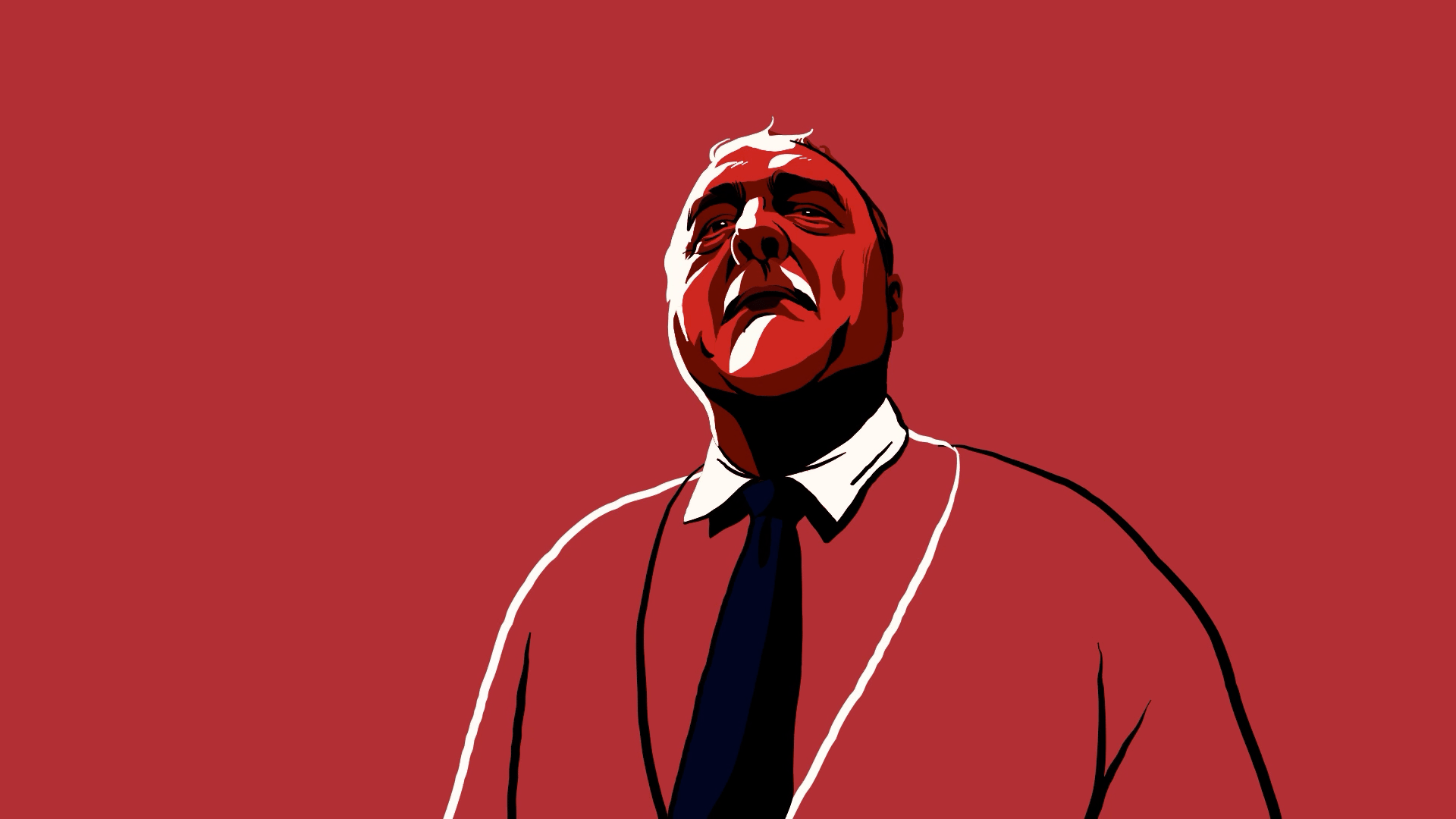 By allowing the software to smoothly interpolate 'in-between' frames, we are able to greatly reduce the number of hand drawn strokes required per shot.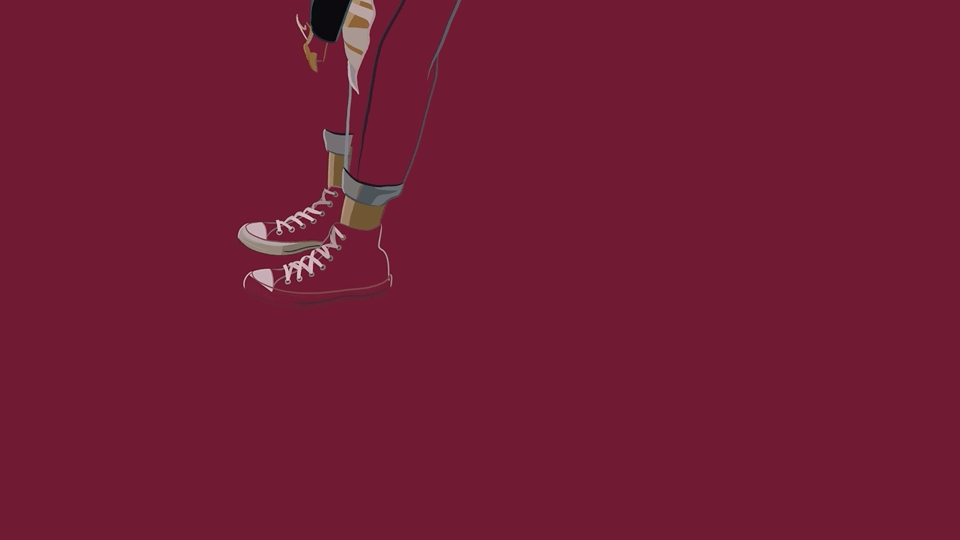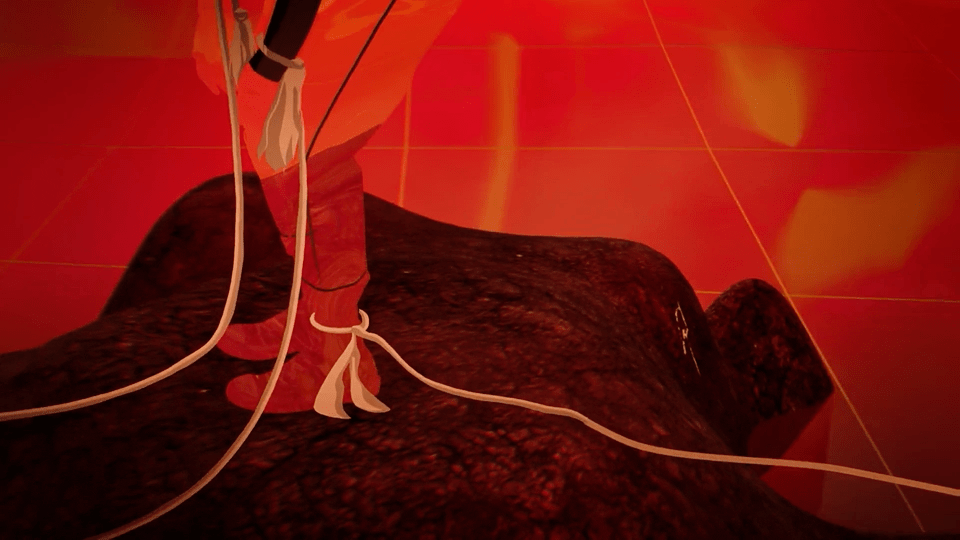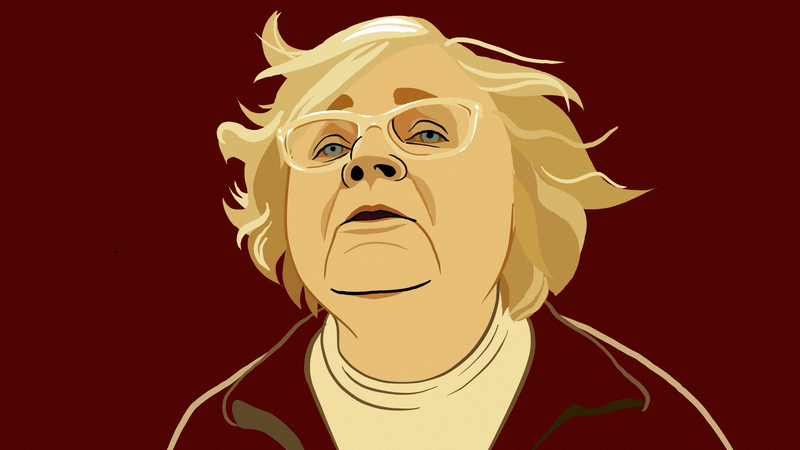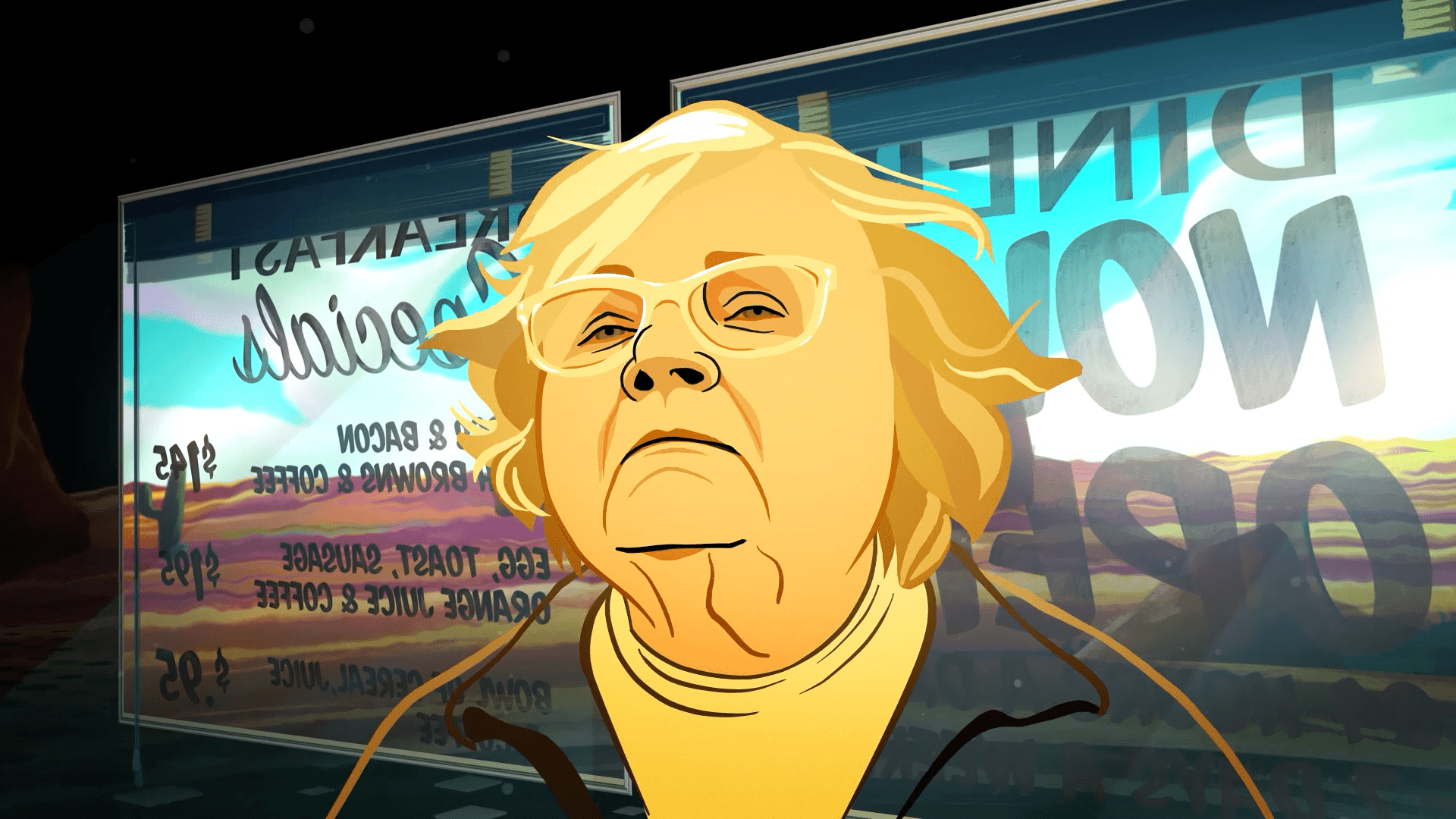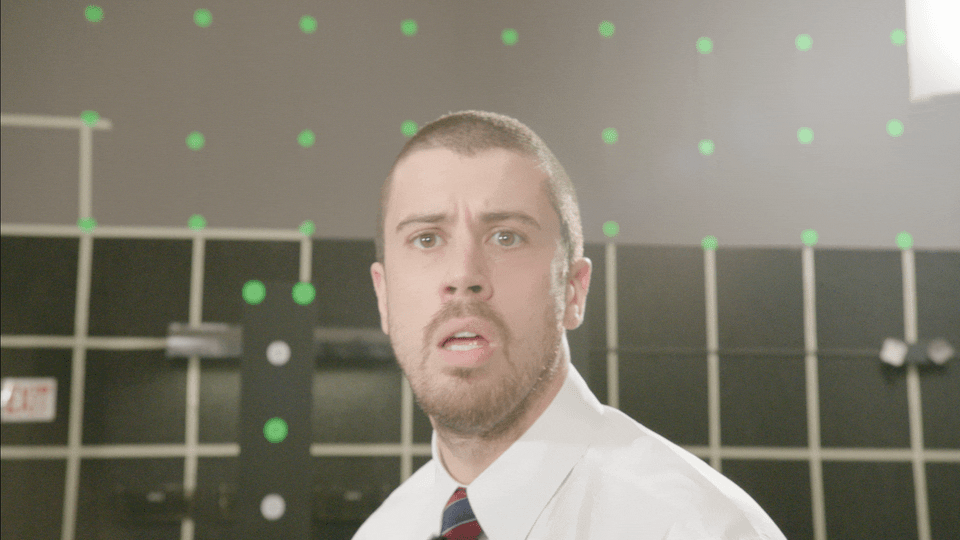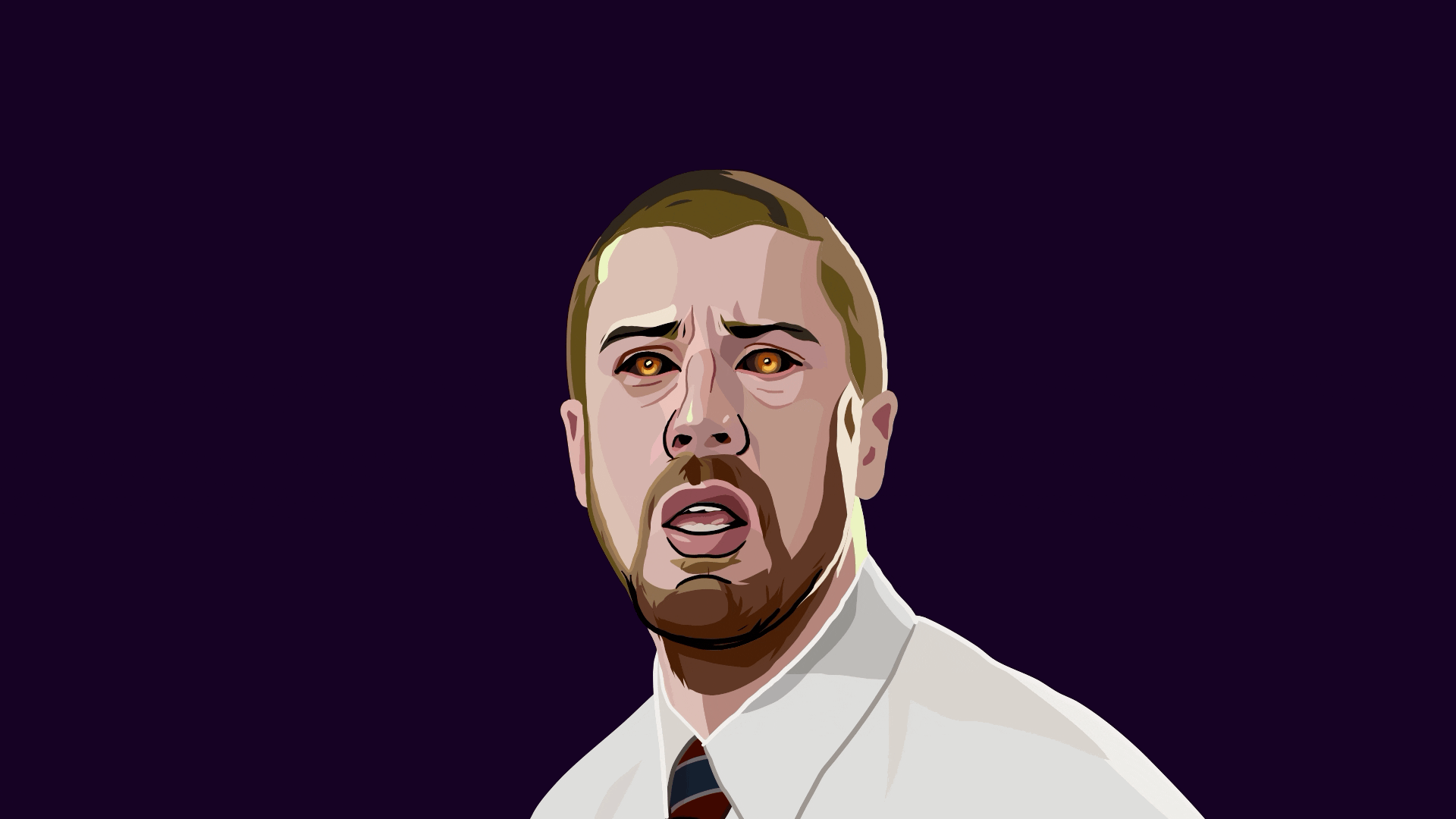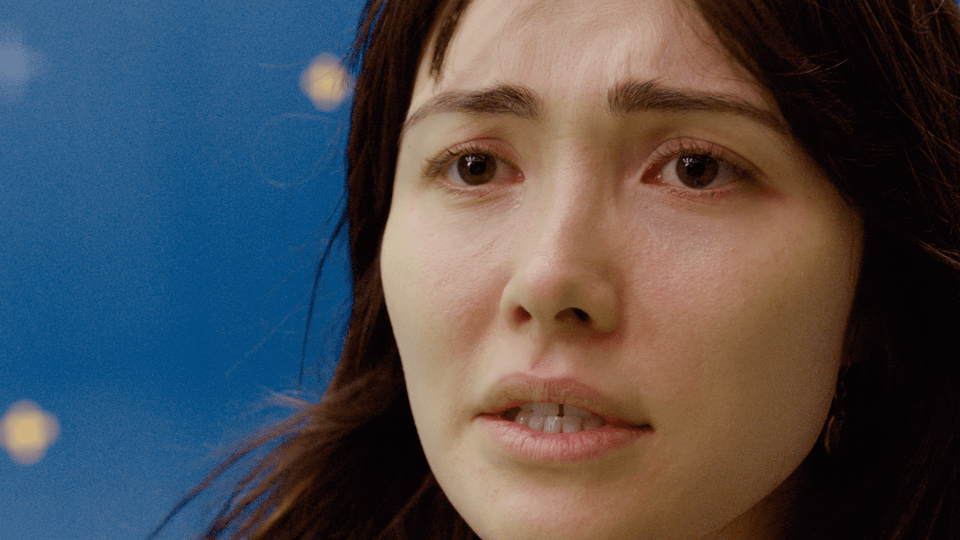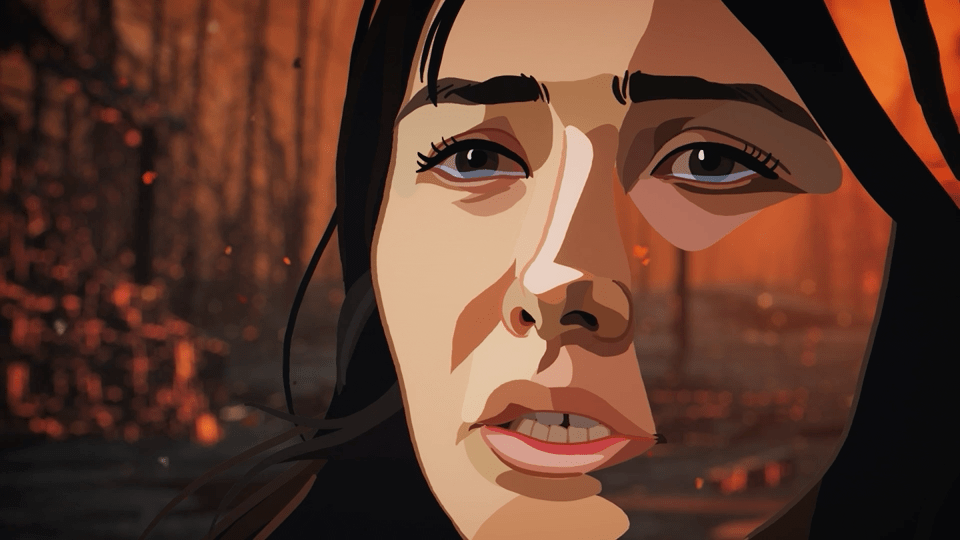 Unlike traditional rotoscoping where artists animate over every frame or every other frame, our interpolated approach allows the artist to focus on drawing key frames based on actors' movements, while letting Rotobelly takes care of the rest. 
This not only saves time and money, but also leads to more fluidity than is available to studios working with a more traditional frame by frame approach.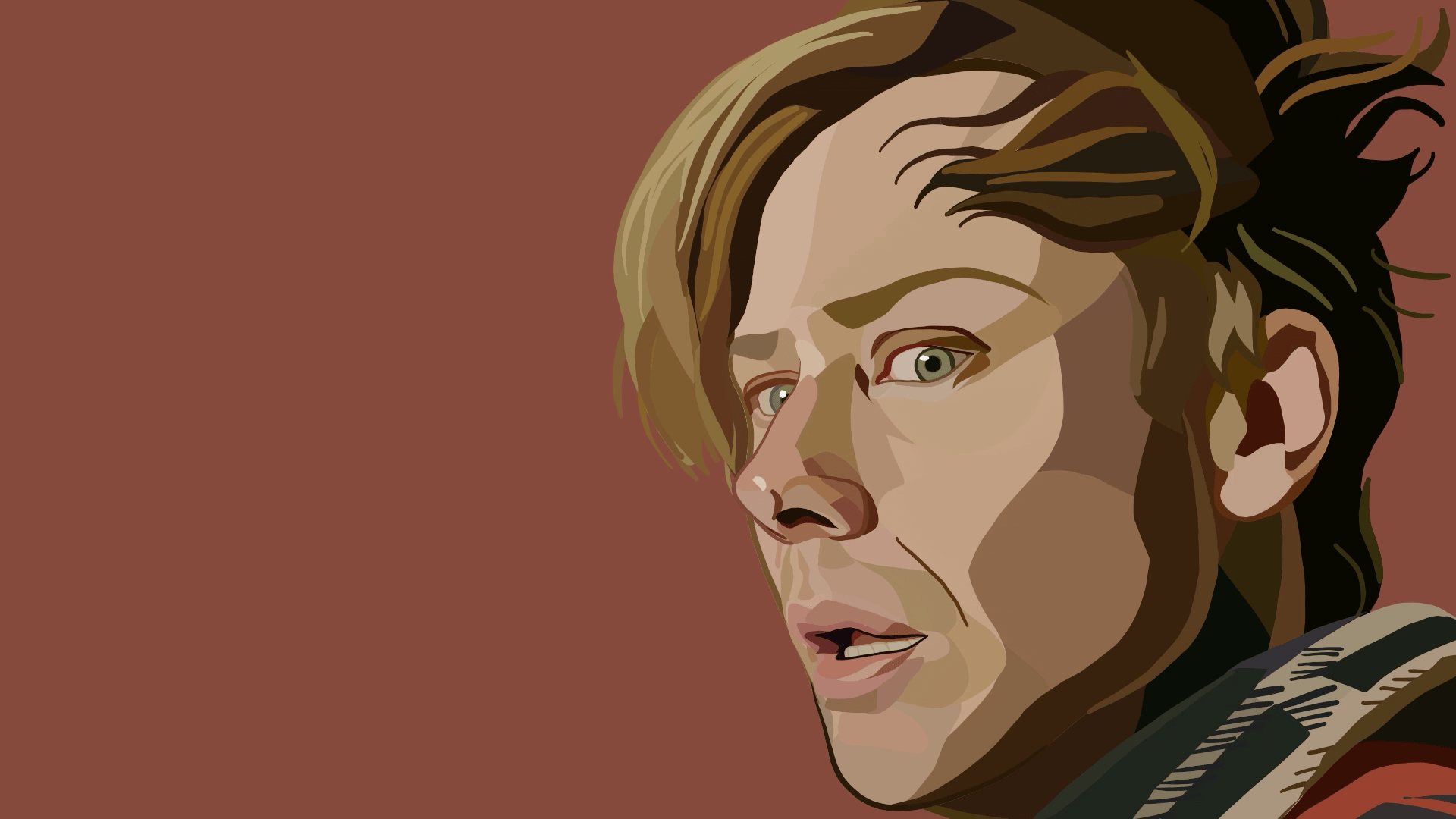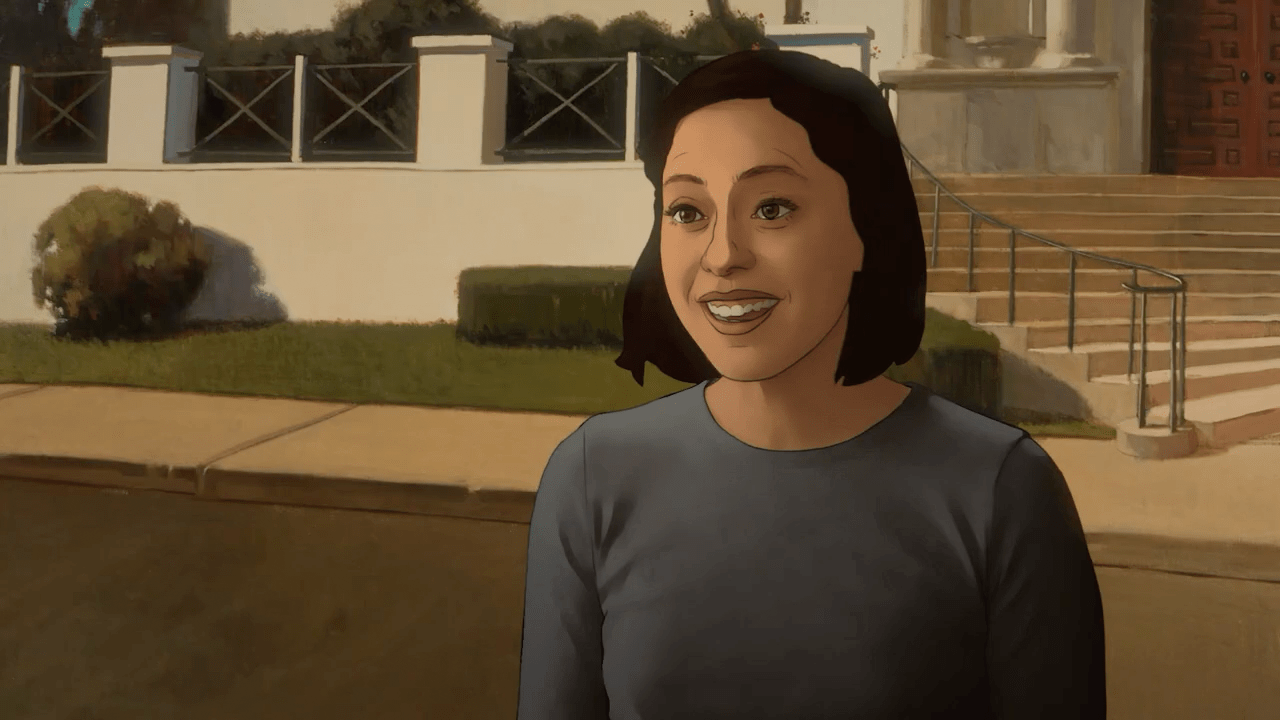 Artbelly vs other FBF rotoscope
In contrast to AI driven tools that attempt to automate the rotoscoping process, our software does not use any filters, machine learning, image-processing or motion capture techniques that minimize the artists hand and can lead to an unsettling 'uncanny valley' effect.

​​​​​​​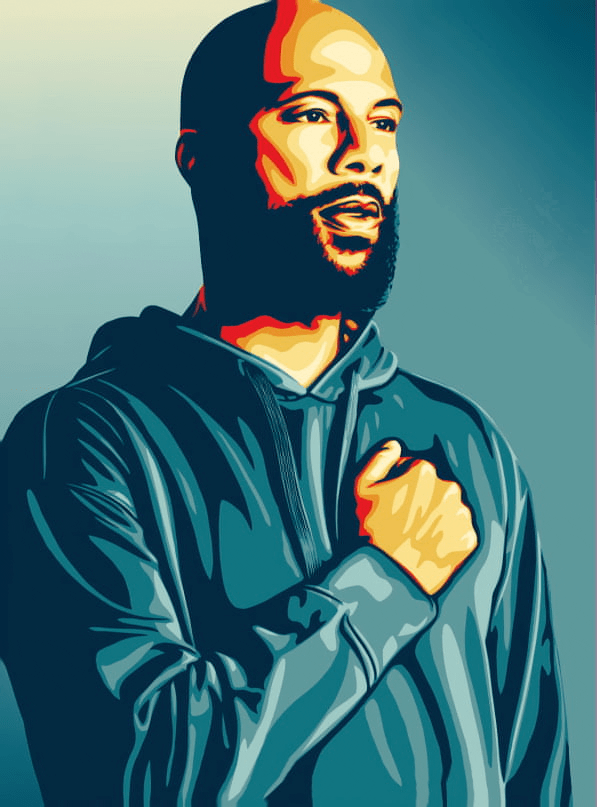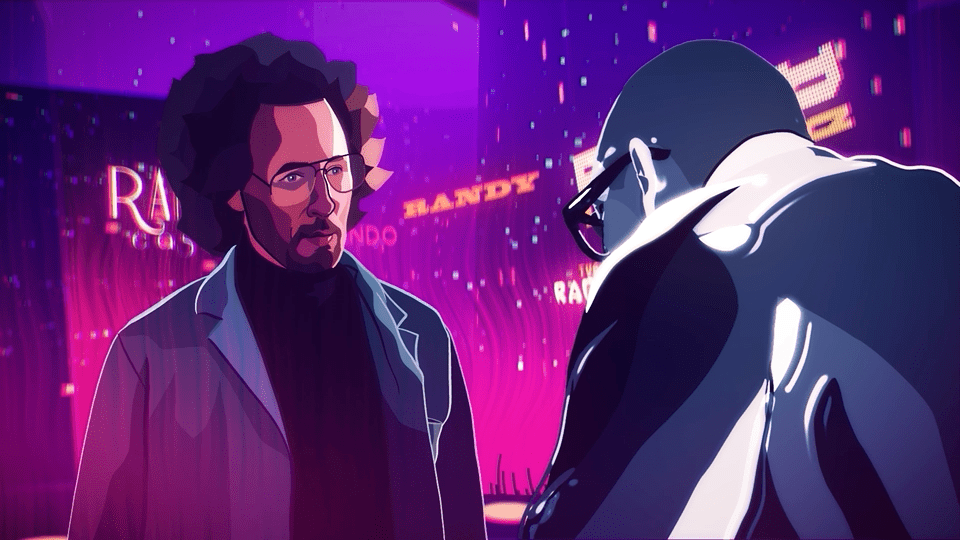 Artbelly vs EBsynth Filter and other AI filters 
With a focus on artist driven interpolation, our team is able to explore a wider range of expressive styles while honoring the performance of the actors in the source footage.
​​​​​​​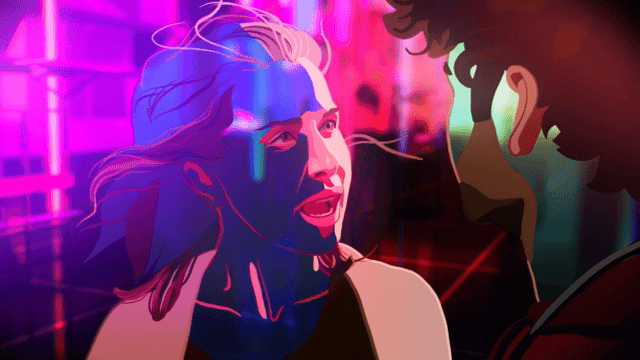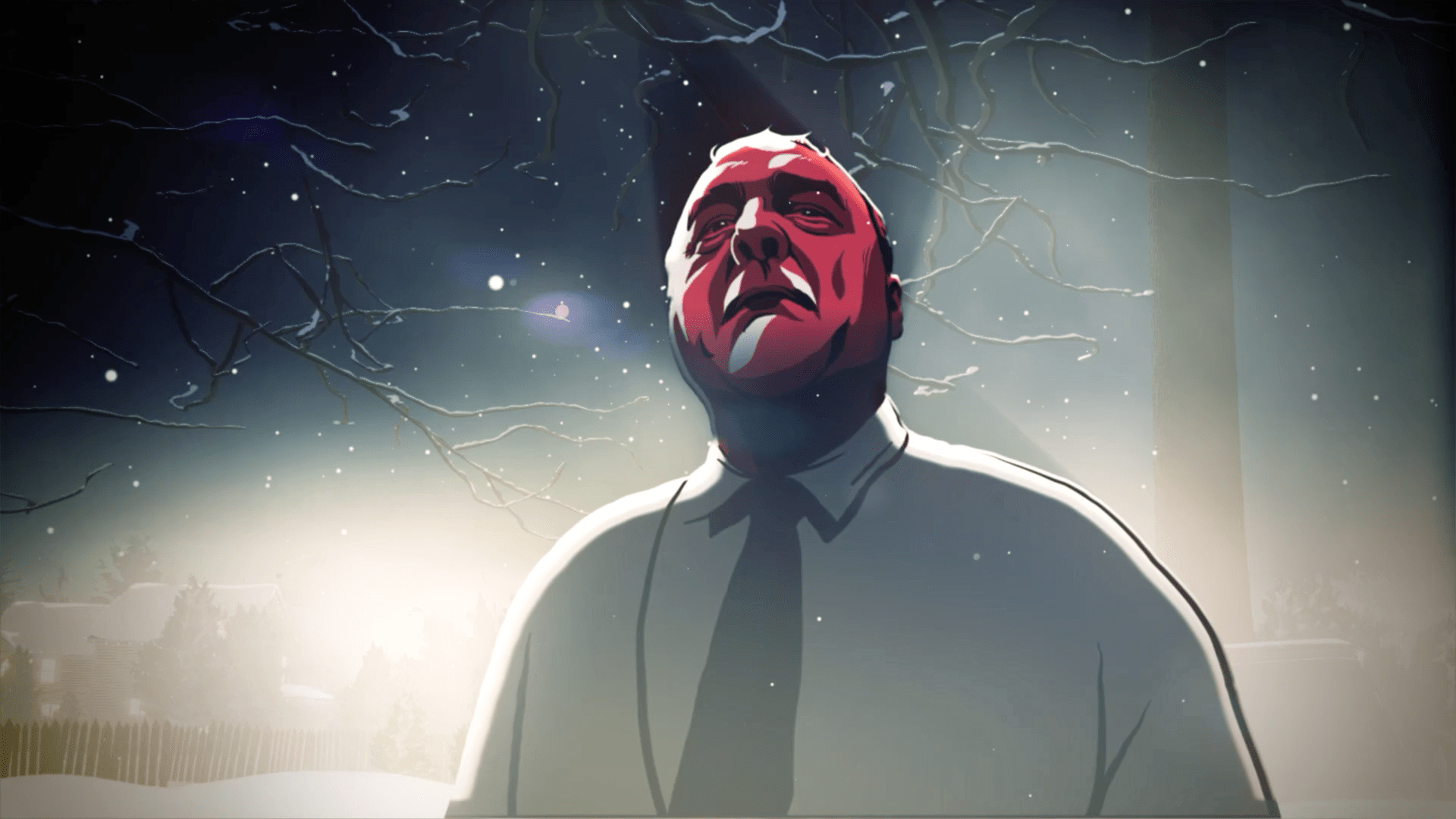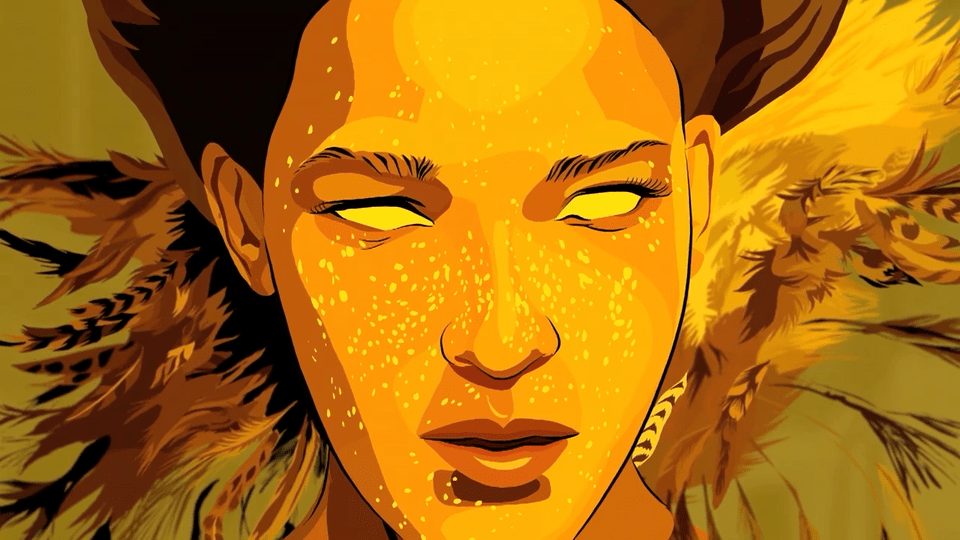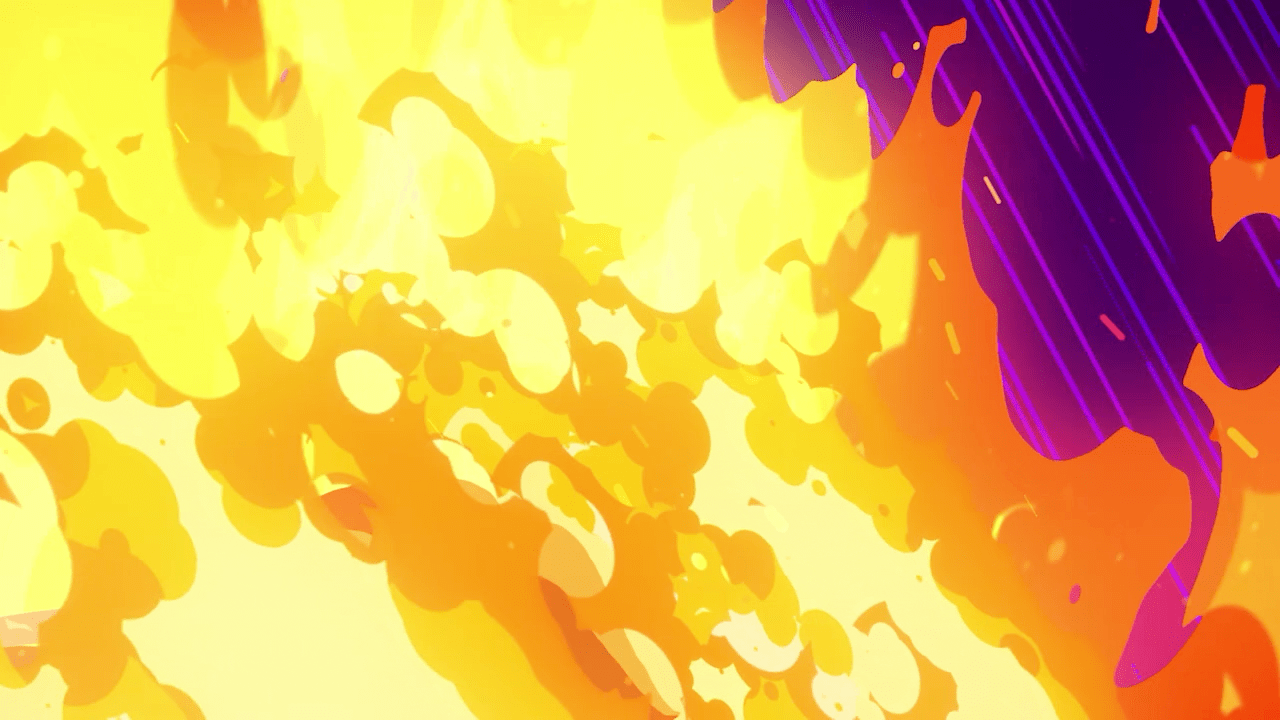 While most of our work in recent years has focused on character animation being incorporated into 3D environments, our team is also able to handle 2D environmental rotoscoping should the project call for it.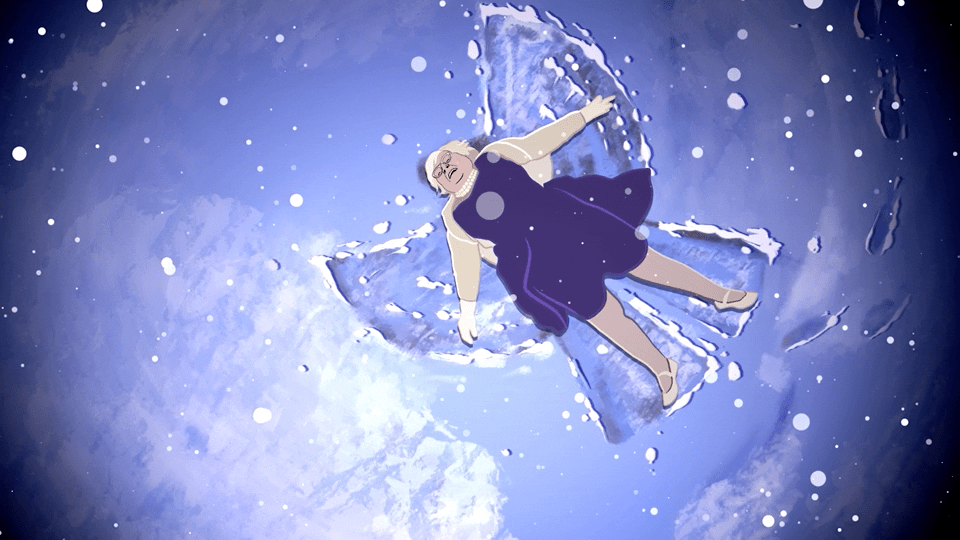 Our work over the past 15 years on projects like Dream Corp LLC, The Gold Sparrow, and A Scanner Darkly has allowed us to hone Rotobelly, developing tools and techniques into an approach that sets Artbelly apart from other rotoscope animation teams in the industry.